By Kelly A. Salzo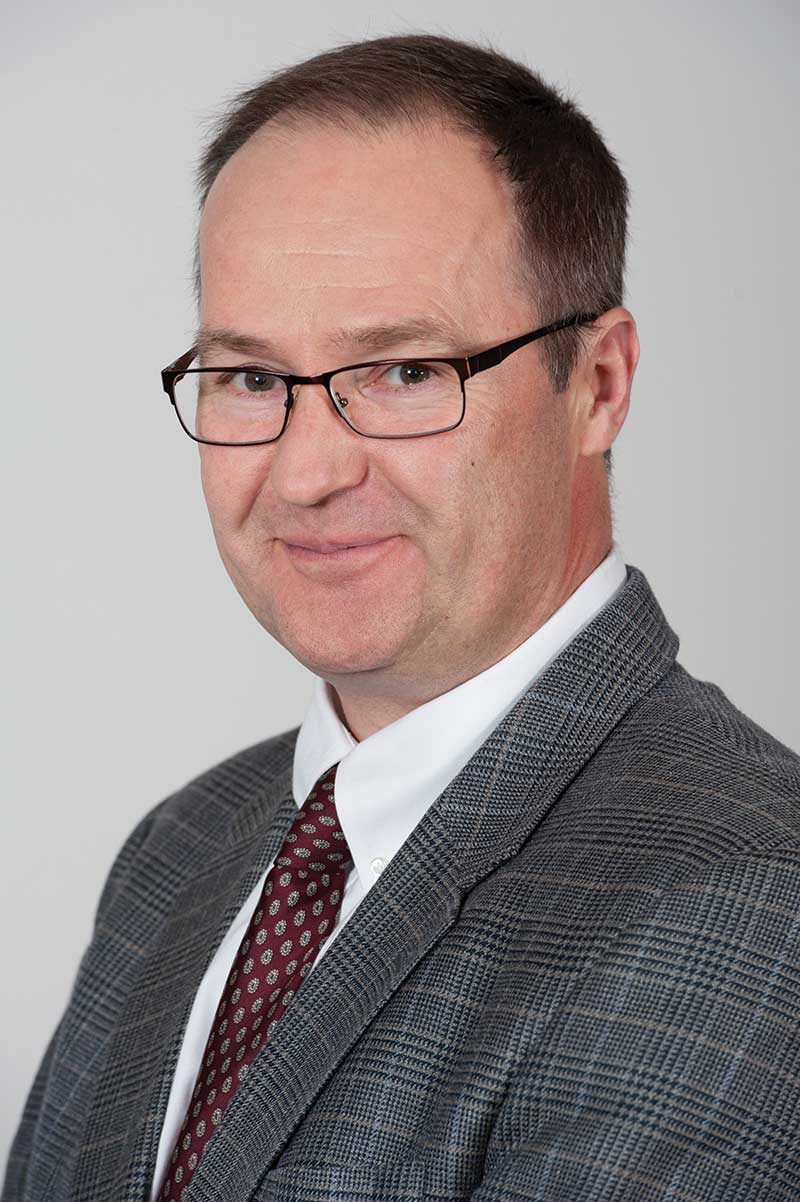 Dr. Mark Aindow, Professor of MSE and Associate Director for the Institute of Materials Science (IMS) has been awarded the 2015 School of Engineering Outstanding Faculty Mentor Award.
This award recognizes faculty members who have shown an exceptional commitment to mentoring and advising other faculty, particularly junior colleagues. The School of Engineering considers mentoring other faculty members to be one of the most important contributions a faculty member can make.
As the most recent recipient of this award, Mark is dedicated to providing the support and mentorship his fellow faculty need for their own professional development. With a PhD in Materials Science and Engineering from the University of Liverpool, two years' experience as a Postdoctoral Research Fellow, experience as a past Royal Society/CAS Exchange Scholar, experience as an editor for the Journal of Materials Science, several years' experience as a professor, and now experience as Associate Director for IMS, Mark is an extraordinary resource for his colleagues. Congratulations to Mark Aindow for receiving this distinguished award.