What to Do With a Materials Engineering Degree
Materials engineers can work in nearly any industry, ranging from cosmetics to appliances.
---
What is Materials Science?
Discover the secrets behind the Study of Stuff-- how it's put together, how it reacts and the kinds of matter Material Science focuses on.
---
What does a Materials Scientist do?
From shoes, to tooth fillings, to solar panels, nearly everything you find in everyday life has been worked on by materials scientists. Find out how these researchers use their know-how to come up with new materials, test their properties, and help improve the future.
---
What do Materials Scientists do out in the real world?
Whether it's civil engineering for the highways you drive on, metallurgy for the car you drive, or bioengineering for the medical devices that can save your life, Materials Science is present in nearly every field of engineering, and in every aspect of your modern world. 
---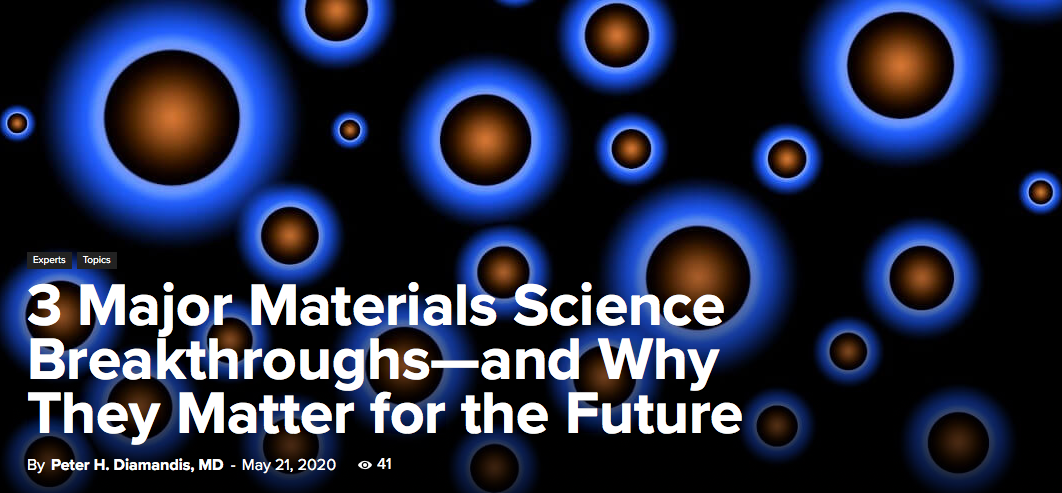 Few recognize the vast implications of materials science.
Read more.
---
---
---