New Connecticut Academy of Science and Engineering (CASE) Members
Materials Science and Engineering (MSE) Professor Mei Wei, along with two members of the MSE Industrial Advisory Board — Dr. Dave Furrer, Senior Fellow Discipline Lead of Materials & Processes Engineering at Pratt & Whitney, and Dr. Joe Mantese, Research Fellow at the United Technologies Research Center—have been elected members of the Connecticut Academy of Science and Engineering (CASE).  Founded in 1976 and managed by a council of 11 members, CASE is a non-profit institution modeled after the National Academy of Science. The Academy's main objectives are to provide information and unbiased expert advice on science and technology to government, industry, and people of Connecticut, and to initiate activities for youth that foster interest in science and engineering and promote the highest quality of education in these areas. The membership is limited to 400 distinguished scientists and engineers from Connecticut's academic, industrial, and institutional communities. The accomplishments of our three newest members in CASE are summarized below.
Professor Mei Wei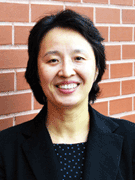 Professor Wei is an expert in biomaterials research. In the past ten years she has collaborated with faculty at the UConn Storrs Campus and the UConn Health Center, as well as local industry partners, to establish a world-renowned interdisciplinary biomaterials research program. She has raised nearly $3M from a variety of funding agencies, including the National Science Foundation, the National Institute of Health, the Department of Defense, the State, private foundations and industry. Her current research group includes eight graduate students and eight undergraduates. Her research work has lead to the publication of 70 refereed journal articles and six patents.
Professor Wei joined MSE at UConn in 2002. She was promoted to Associate and then full Professor in 2007 and 2012, respectively. She received her Ph.D. in Materials Science in 1998 from the University of New South Wales, Australia. Professor Mei is currently the Chair of MSE Undergraduate Committee.
Dr. David U. Furrer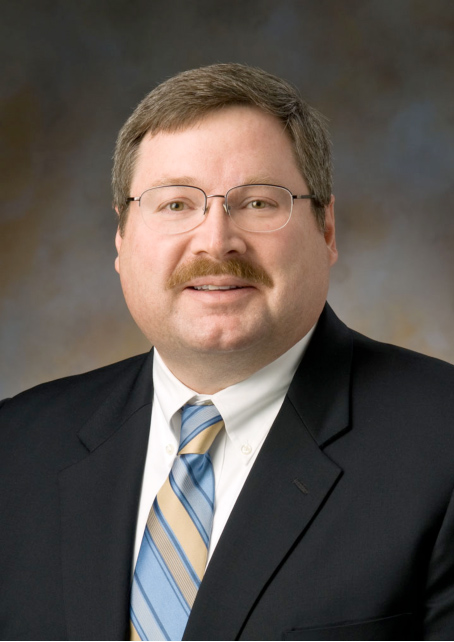 Dr. David Furrer has been an active researcher and champion of the development and application of materials and process modeling to support component design optimization. He organized several symposia in national and international conferences in the area of Integrated Computational Materials Engineering (ICME). In addition to computational materials and process engineering, Dr. Furrer has been active in the area of advanced materials data capture and utilization. He has also co-organized many National Institute of Standards and Technology and Air Force materials data management workshops.
Dr. Dave Furrer has more than 20 years of experience in the areas of aerospace materials engineering and materials and process modeling. In his current position, Dr. Furrer's primary responsibility is leading other Materials Discipline Leaders and Materials Fellows in the development and improvement of technical strategy and engineering standards for the entirety of the Pratt & Whitney Materials and Processes department. He received his B.S. and M.S. degrees in Metallurgical Engineering from the University of Wisconsin-Madison, and a Doctorate of Engineering from the Universität Ulm, Germany.
Dr. Joseph V. Mantese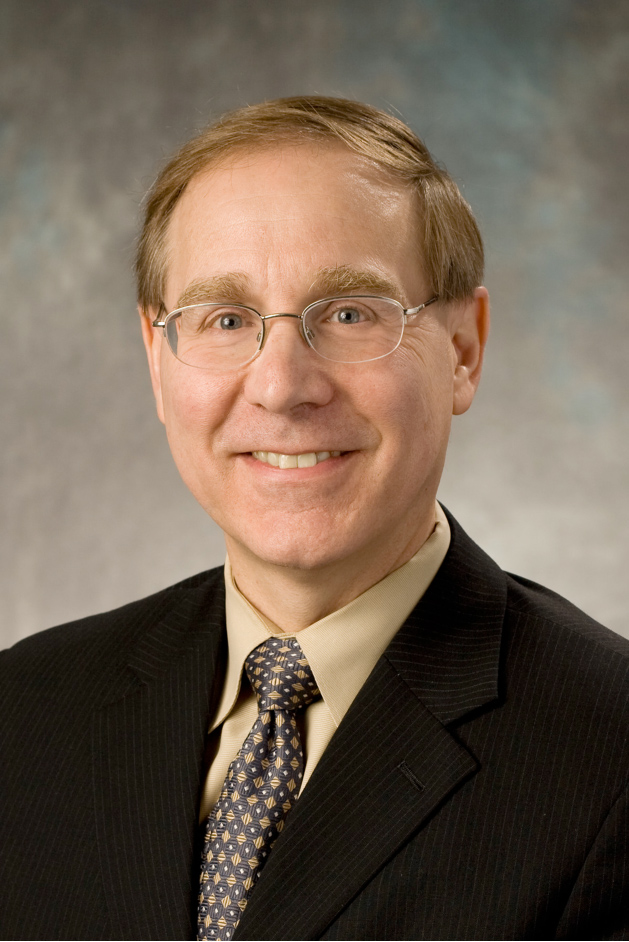 Dr. Mantese is well known for his development of innovative sensors, electronic materials, and devices. Specifically, he is recognized for his efforts in the implementation and productization of: plasma source ion implantation to create low friction, wear resistance coatings for automotive components such as pistons, graded ferroelectric structures, and transcapacitive devices in the advancement of the understanding of multi-ferroic systems, and his numerous automotive and consumer sensors for safety, security, and energy harvesting, including low cost focal plane arrays for Night Vision applications related to the automobile and intrusion/security protection industries.
Prior to his current position as Research Fellow at the United Technologies Corporation's research center, Dr. Mantese held the position of Department Head at Delphi Research Laboratories, where he was inducted into and then honored by the corporation's Hall of Fame.  Previous to Delphi, Joe was section leader of sensor development at General Motors Research and Development Laboratories, where he twice won the General Motors Campbell Award and the R&D 100 Award.  In his current position, Joe specializes in electronic materials, components, sensors and packaging. Dr. Mantese holds 32 patents and has authored over 90 peer-reviewed papers, one book, and three book chapters. Dr. Mantese received his Ph.D. in experimental solid-state physics from Cornell University in 1986.
Published: February 18, 2013
Available Archives