MSE Annouces New Industrial Advisory Board
With great help from the program faculty and from Mr. Don Swinton of the UConn Foundation, the Materials Science & Engineering Program is pleased to announce a new External Advisory Board.  The board, comprised of six highly reputable partners from industry, will work to augment the visibility of the UConn Materials Science and Engineering Program within the university, the state, and the country.  The industry partners are: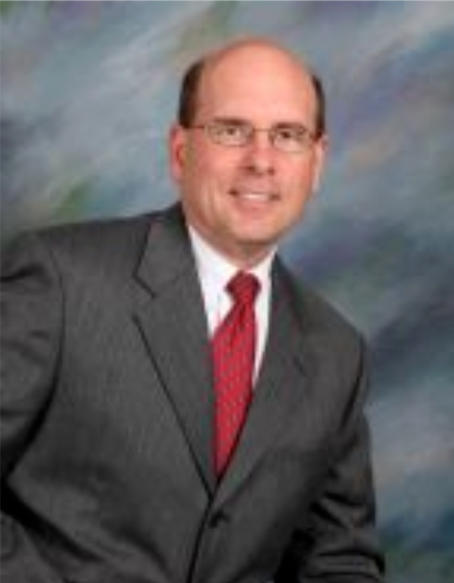 Bill Fallon, Senior Technical Fellow, Materials & Processes Engineering, Sikorsky Aircraft
Bill Fallon is a graduate of Rensselaer Polytechnic Institute and has 32 years of experience in Materials & Process Engineering. During this time he has worked as both a metallurgist in the steel industry and an advanced composite technology engineer in the aerospace industry, but has spent the majority of his time in his current position where he leads, develops, and implements advanced material solutions for Sikorsky Aircraft.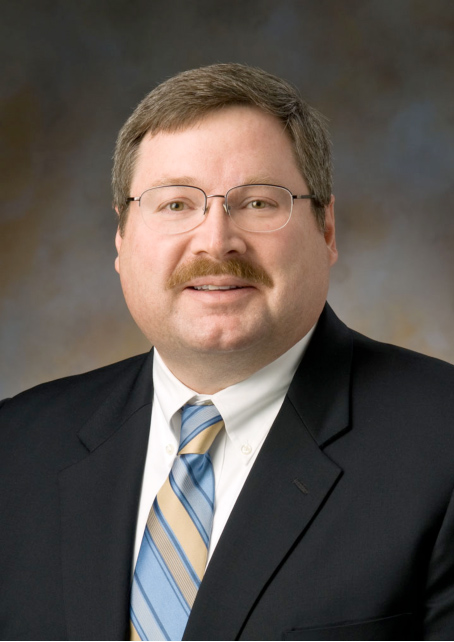 Dave Furrer, Senior Fellow Discipline Lead, Materials & Processes Engineering, Pratt & Whitney
Dave Furrer has more than 20 years of experience in the areas of aerospace materials engineering and materials and process modeling. In his current position, Dr. Furrer's primary responsibility is leading fellow Materials Discipline Leaders and Materials Fellows in the development and improvement of technical strategy and engineering standards for the entirety of the Pratt & Whitney Materials and Processes discipline.  Dave received his B.S. and M.S. degrees in Metallurgical Engineering from the University of Wisconsin-Madison and a Doctorate of Engineering from the Universität Ulm, Germany.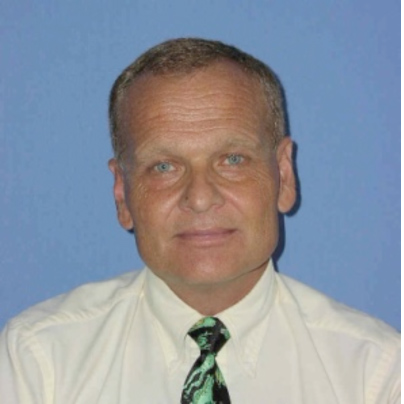 Armand Halter, Vice President, Applied Sciences, Sonalysts, Inc.
Mr. Halter received his BEME Degree in Mechanical Engineering from the Stevens Institute of Technology and his MSME Degree in Mechanical Engineering from Rensselaer Polytechnic Institute at Hartford. In his current role as VP at Sonalysts, Inc., Armand is leading engineering development efforts for new products.  His work includes the development of materials for alternative energy sources.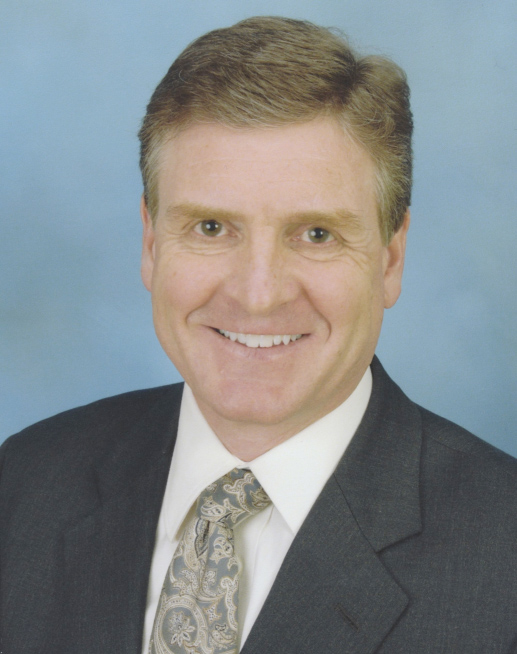 Peter Jarrett, Chief Technology Officer, Ocular Therapeutix
Dr. Jarrett is a University of Connecticut alumnus, having received his Ph.D. in Polymer Science through the Institute of Materials Science in 1983.  Prior to acting as CTO of Ocular Therapeutix, Peter was Vice President of Biomaterials R&D for Genzyme and, preceding that, Vice President of R&D at Focal, Inc.  He is a member of the American Chemical Society, the Society for Biomaterials, the Controlled Release Society, and the Association for Research in Vision and Ophthalmology, and is a fellow of the American Institute for Medical and Biological Engineering.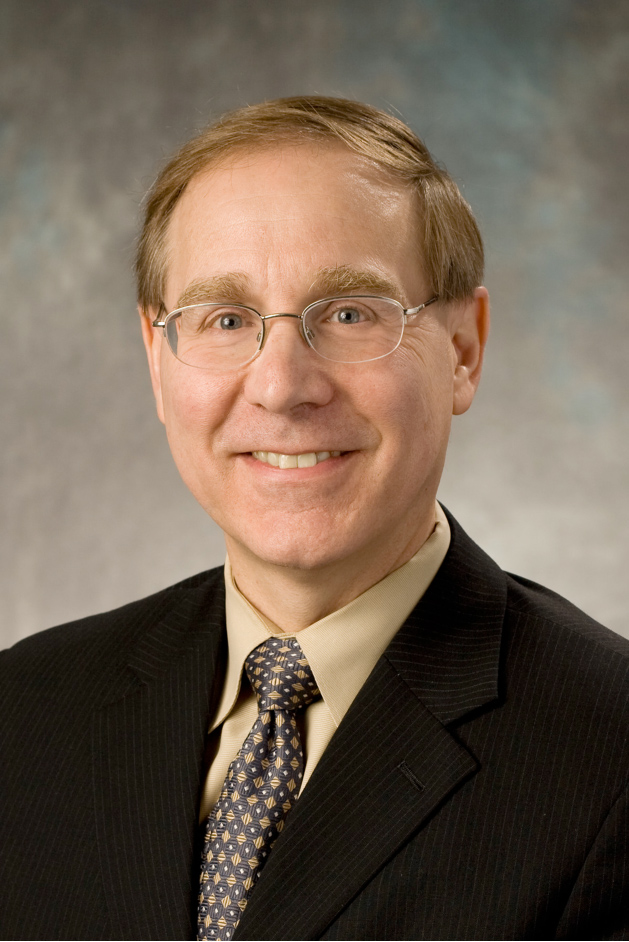 Joe Mantese, Fellow, United Technologies Research Center
Prior to his current position as Research Fellow at the United Technologies Corporation's research center, Dr. Mantese held the position of Department Head at Delphi Research Laboratories, where he was inducted into and then honored by the corporation's Hall of Fame.  Previous to Delphi, Joe was section leader of sensor development at General Motors Research and Development Laboratories, where he twice won General Motors's Campbell Award and the R&D 100 Award.  In his current position, Joe specializes in electronic materials, components, sensors and packaging. Dr. Mantese holds 32 patents and has authored over 90 peer-reviewed papers, one book, and three book chapters.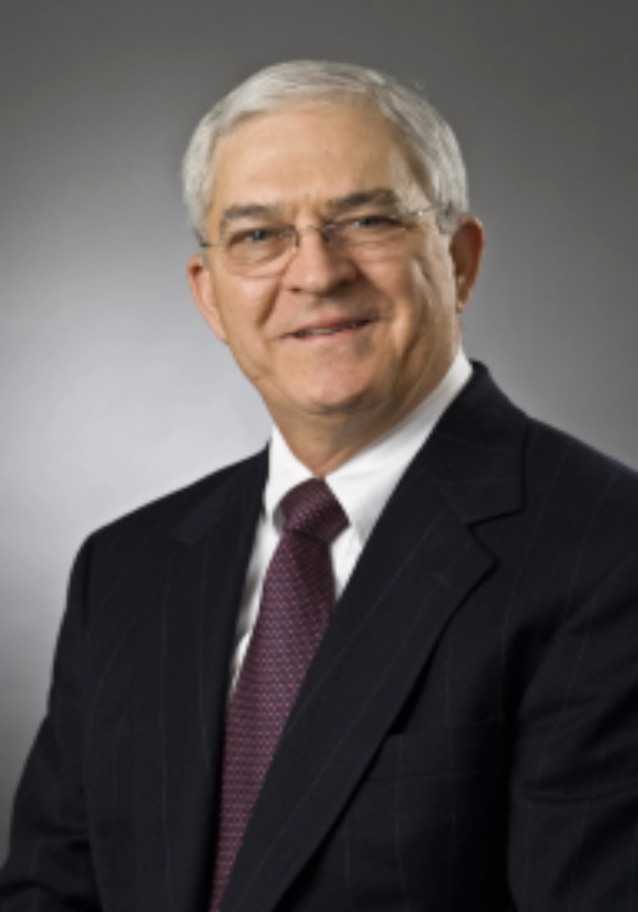 Howard Orr, President and CEO, KTI Inc.
Mr. Orr has served as the President of KTI, Inc., since 1972. He also acts as the Treasurer and Director of the East Winsor, CT-based electron- and laser-beam welding company.  Prior to his long term at KTI, Orr spent two years as a financial analyst in the space program at Hamilton Standard.  He received his BS degree in Economics and Business Administration from Drury College in Springfield, MO, and his MBA from Western New England College in Wilbraham, MA.  He continues his lifelong tradition of active volunteering and currently serves on over 25 non-profit boards and committees.
Published: July 10, 2012
Categories: news
Available Archives