Katherine Saint joins the MSE Industrial Advisory Board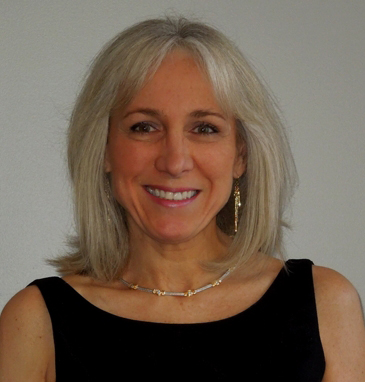 We are very pleased to announce that Katherine Saint will be joining the UConn MSE Industrial Advisory Board.
Kathy is the President of Schwerdtle Stamp Co., a 134 year old manufacturing firm located in Bridgeport, CT. Kathy is also the President of the Manufacturers Education and Training Alliance. She is a past president of Bridgeport Chamber of Commerce and continues to serve on the Board as well as chairing the Education Committee.  She is a past board member for Connecticut Business and Industry Association (CBIA) and serves on the Manufacturer's Advisory Committee. Working with the New Haven Manufacturer's Association and their Workforce Enhancement Committee, she is vocal in her advocacy for Education and particularly STEM skills with the Governor, state agencies and the legislature.
Kathy has received numerous awards for her community service, including being named a finalist in the 2006 "Women of Innovation Award," presented by the Connecticut Technology Council. She received Bridgeport Regional Business Council's "Impact Award" in 2005 for outstanding leadership and the 2004 Connecticut Community Colleges "Award of Merit."  She was also the first recipient of the Women's Leadership Award from the Bridgeport Regional Business Council.
Published: June 5, 2013
Available Archives