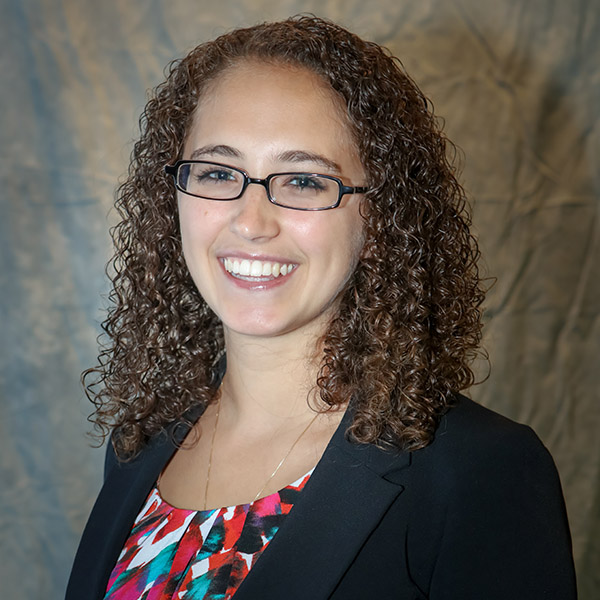 Alumna Alexandra Merkouriou Talks Outreach, Career, and Semiconductors
Alexandra accredits her success and passion for materials science to her professors here at UConn and her colleagues at her current workplace. She rec. . .
Published: December 3, 2018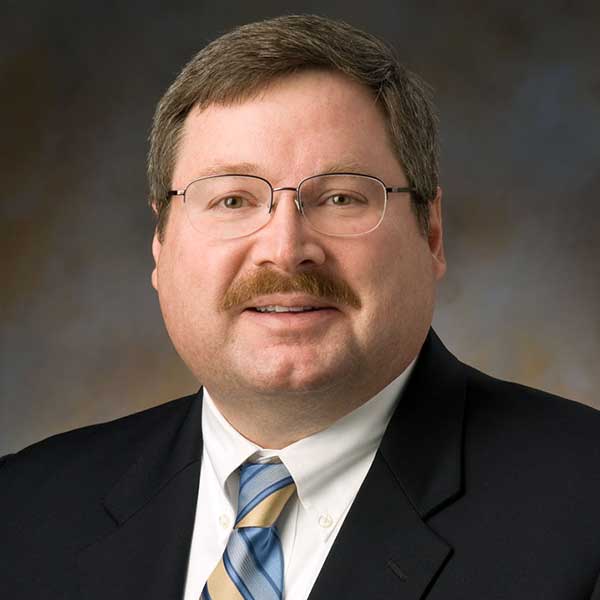 Accomplished Advisory Board Member Elected President of ASM
MSE Department Advisory Board member and Senior Fellow Discipline Lead, Materials & Processes Engineeringat Pratt & Whitney Dr. Dave Furrer has been . . .
Published: November 2, 2018